Beyond the Palette Podcast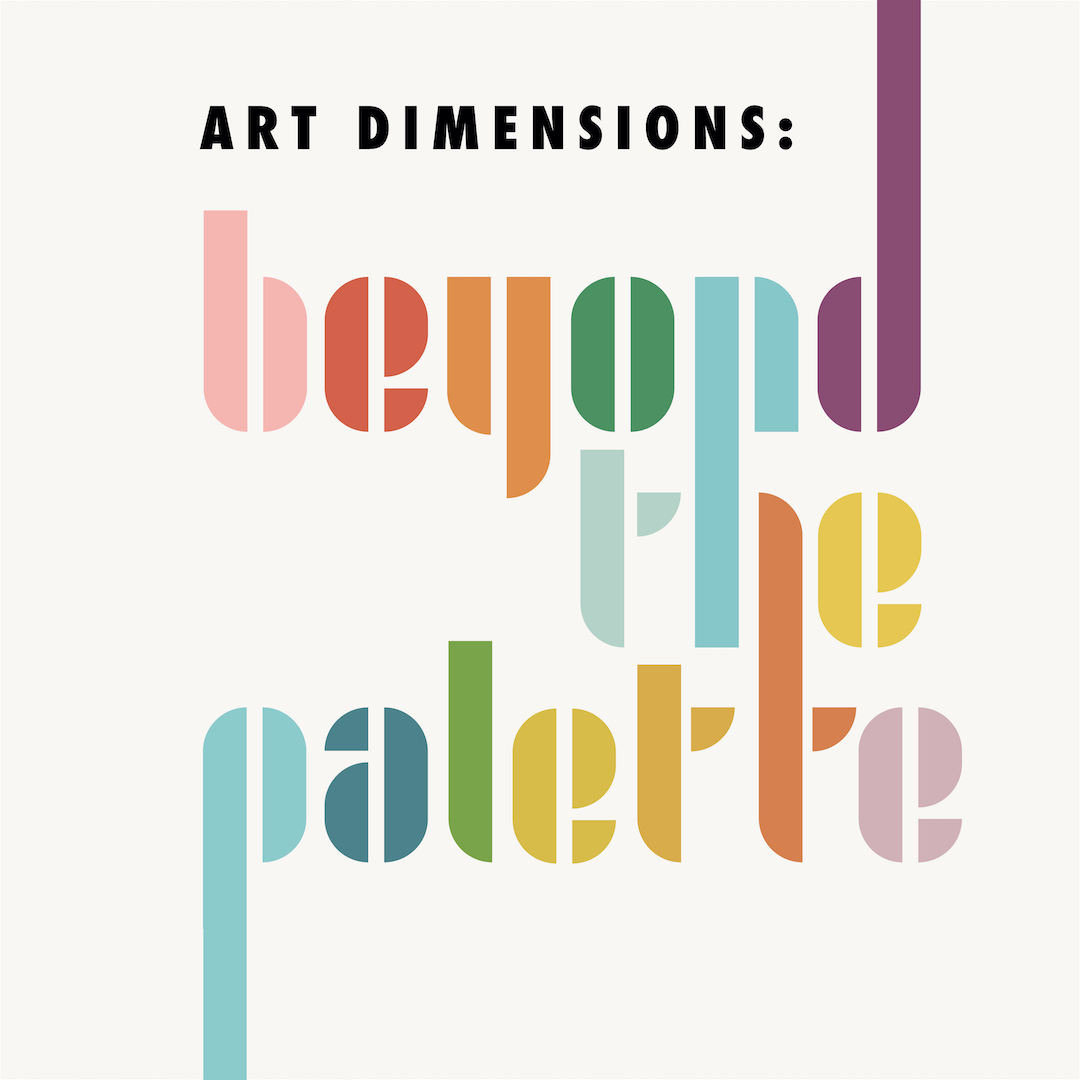 We've Launched!
Art Dimensions is excited to announce our new podcast, Beyond the Palette, has launched!
Hosted by Whitney Rosenson of Art Dimensions, each episode focuses on an artist from the Art Dimensions roster and his/her inspiration, motivation and creative process.
Interviews also include folks from the art world such as set decorators, art collectors, gallerists and interior designers.
Catch new episodes of Beyond the Palette every other Wednesday on all major podcast platforms including Apple Podcasts, Spotify, Google Podcasts, and Goodpods.
We'd like to thank the incredibly talented Coby Brown for contributing music to our podcast.