Long Term Art Leasing & Sales
For Staging, Home and Office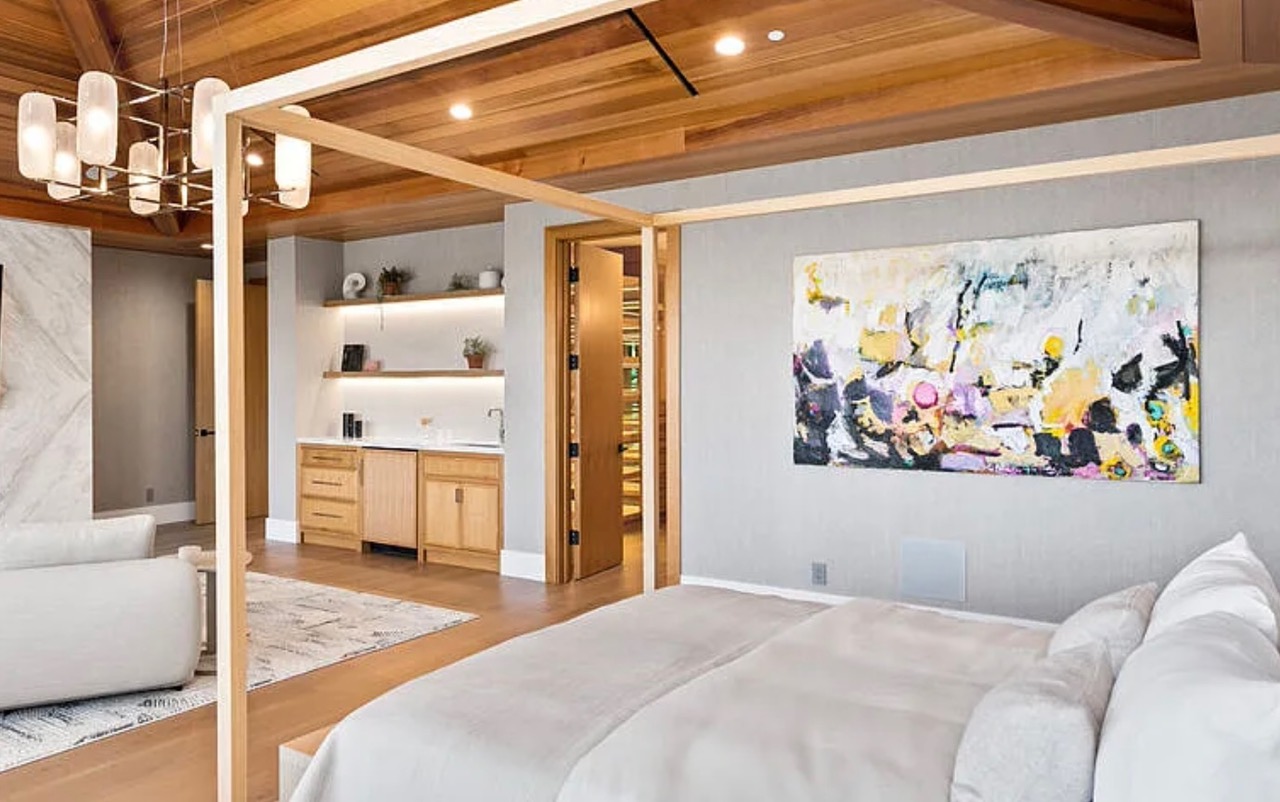 Lease fees are 5% of the retail price of the art per month
There is a six month minimum for all corporate and home leases
There is a three month minimum for home stagers
We coordinate delivery, installation & art relocation
Insurance required
60% of one's lease fees applies towards the purchase of the art
We sell art too! Ask us about our lease to own program or purchasing any piece outright.
How can we help?